We all run races for different reasons: to keep fit, lose weight, raise money for charity…the list goes on and on. One thing we can't deny is looking forward to new race gear, medals and finisher's gifts.
Our RAM designer's work hard all year long to keep you decked out in some sweet goodie bags! For those of you who haven't filled up your 2013 race calendars quite yet, check out our new line up:
Cinco de Miler – Chicago, IL – May 5, 2013
You will be ready for chips & salsa, delicious burritos and (of course) some refreshing Modelo beer all Cinco de Mayo long in this super soft and light-weight shirt. This Finisher's Gift/Bottle Opener is the real deal and you can wear this accomplishment proudly around your neck for all to see!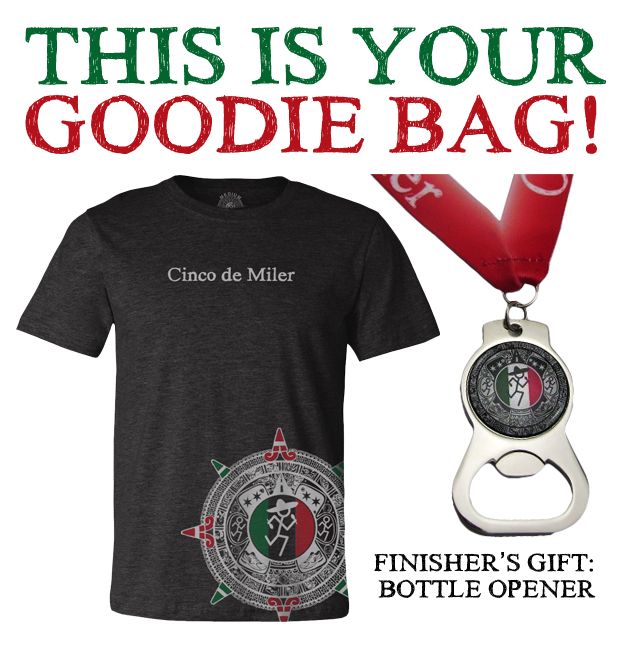 North Shore 1/2 Marathon & 5k– Highland Park, IL – June 2, 2013
This Half Marathon has a medal worthy of it's 35th year anniversary! Along with the blue or grey tech tee, all finisher's will receive this black lunch tote to keep their food cool when things get hot.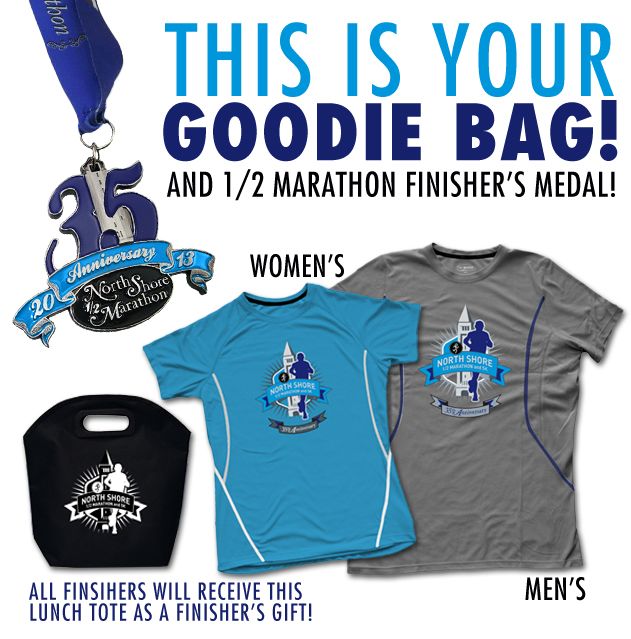 Big Foot Triathlon – Lake Geneva, WI – June 23, 2013
Swim, bike and run! Then take this cozy zip up hoodie home to remind you of the beautiful Lake Geneva triathlon you finished.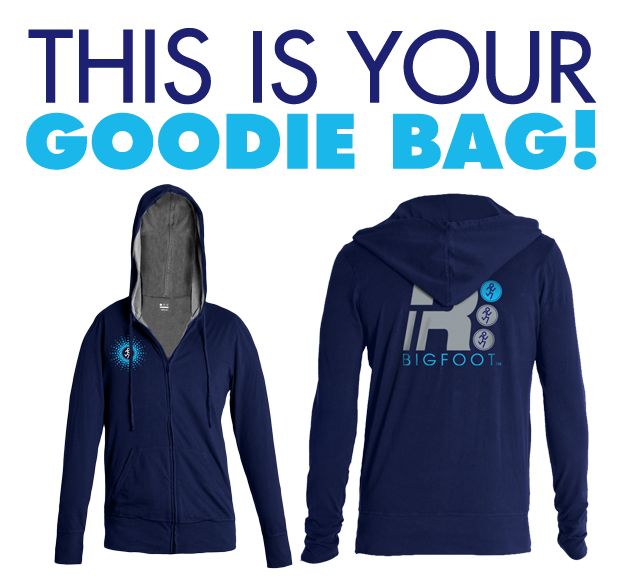 Bucktown 5k – Chicago, IL – September 15, 2013
Fall will be just around the corner after Chicago's favorite neighborhood race, the Bucktown 5k. Stay cool on those cool autumn days with this comfortable sweatshirt!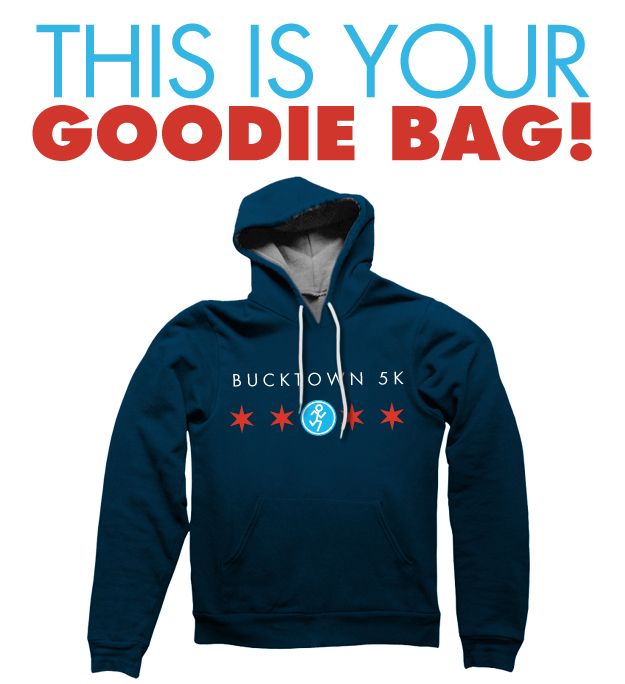 Terrapin 5k & Music Festival – Chicago, IL – August 1, 2013
Run, Rock and Relax…that's what Terrapin is all about. Take home this soft, short sleeve tee and what it quickly become one of your favorite t-shirt staples.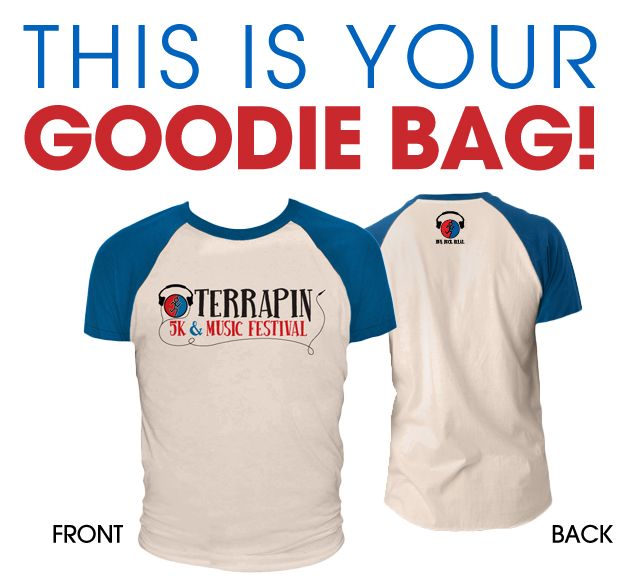 North Shore Turkey Trot – Highland Park, IL – November 28, 2013
Your will be ready for your Thanksgiving feast in these Turkey Trot pajama pants. After a fun family run you will be ready for a day of lounging in these pants, don't forget, the waist line has a little give to it!