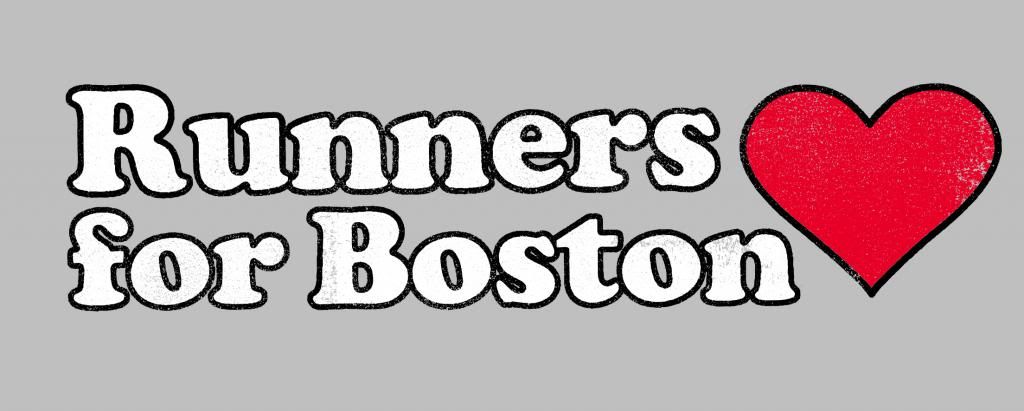 At 6:30pm on Monday, April 22nd, independent running stores across America hosted a 3 mile solidarity run for those affected by the events that took place in Boston on Monday, April 15th.
RAM Racing and Running Away Multisport encouraged runners throughout Chicagoland and across the country to find a solidarity run near them (or do a personal solidarity run if they couldn't make it to a store) to help show their support and love for the running community.
RAM hosted a run in both Deerfield and Chicago. Over a thousand supporters came out with family and friends to run for the victims of the Boston Marathon bombings and the city of Boston. A big thank you to the Chicago Park District for their aid in making the runs possible on Monday evening!
A "Runners for Boston" t-shirt was sold before the start of the run. All proceeds from the $20 shirt will benefit the One Fund Boston, donations can still be made here.
Running Away Multisport will be selling "Runners for Boston" t-shirts starting Friday, May 3rd. If you ran on Monday, and did not receive a t-shirt, please stop by either the Deerfield or Chicago-Clybourn store to pick one up and make your $20 donation.
Thank you Chicagoland runners, you are an amazing running community and we are proud to be a part of it!
A few words from some of our solidarity run participants:
"What a great run! Very well organized, and truly thankful for being part of it! We love you Boston."
~ Nancy C.
"It was great to see such an awesome turn out tonight. There is something to be said about runners…" ~Renee H.
"Thank you RAM Racing for bringing us all together and giving us an opportunity to show our support for Boston." ~ Katie H.